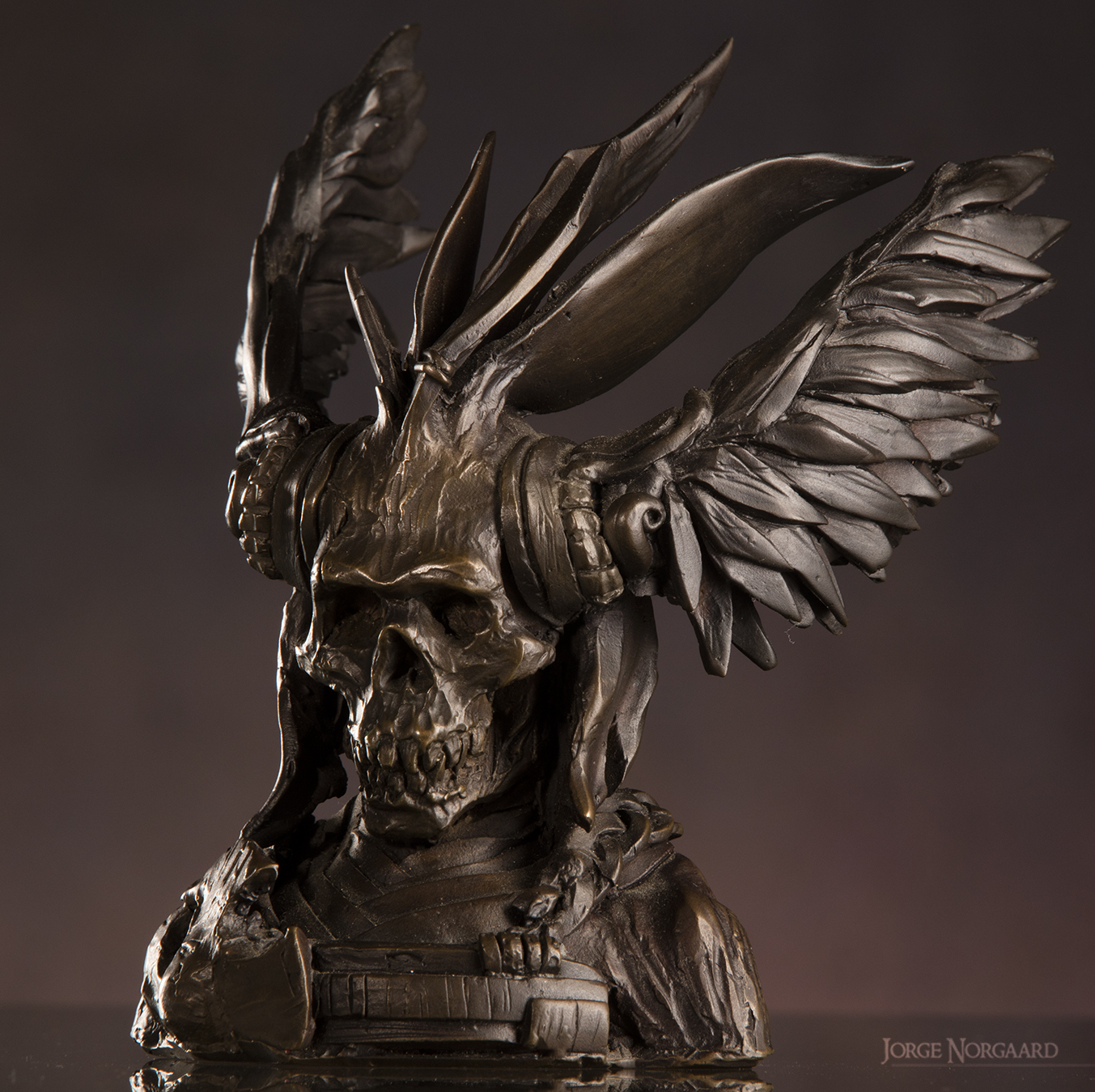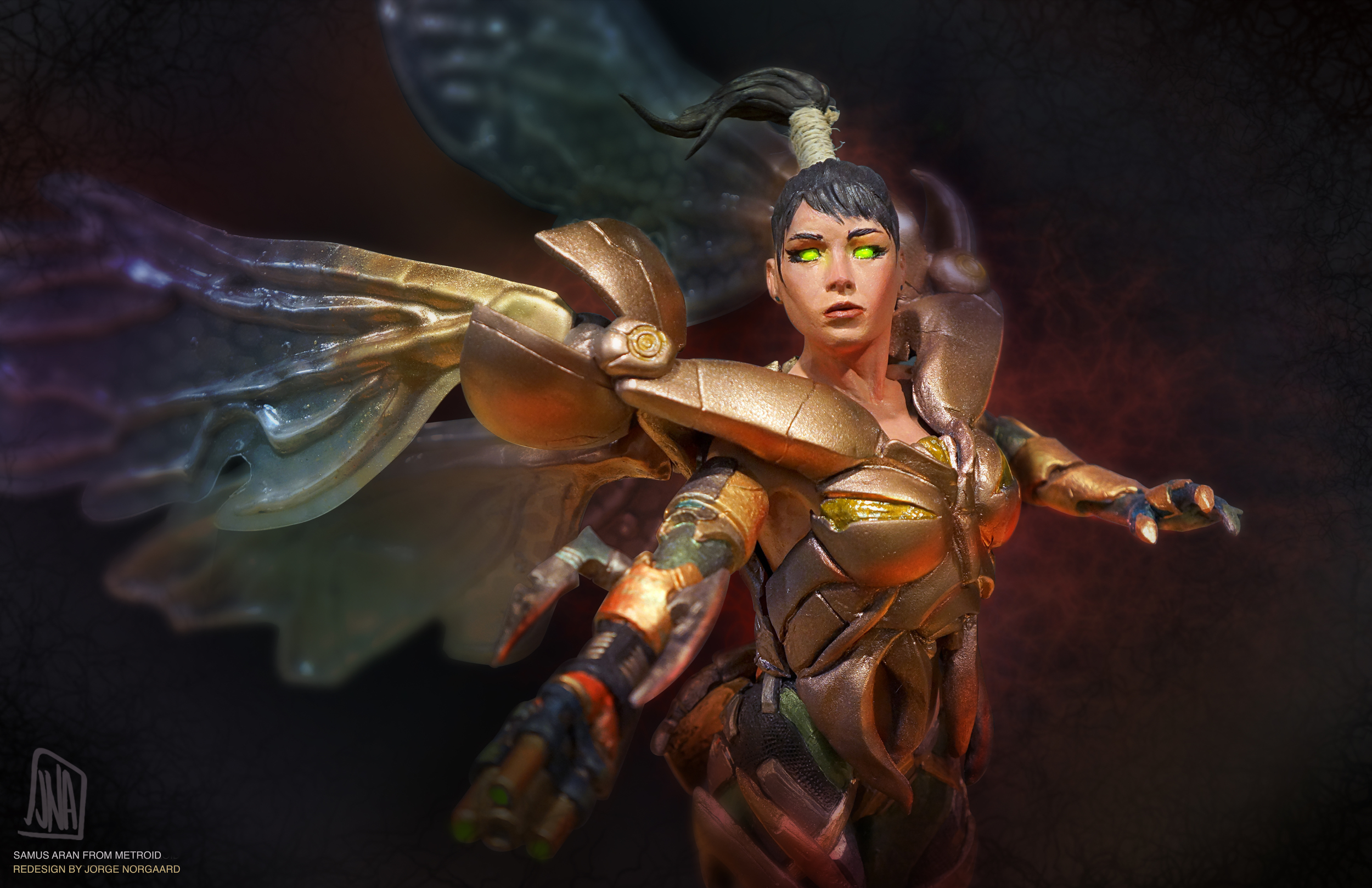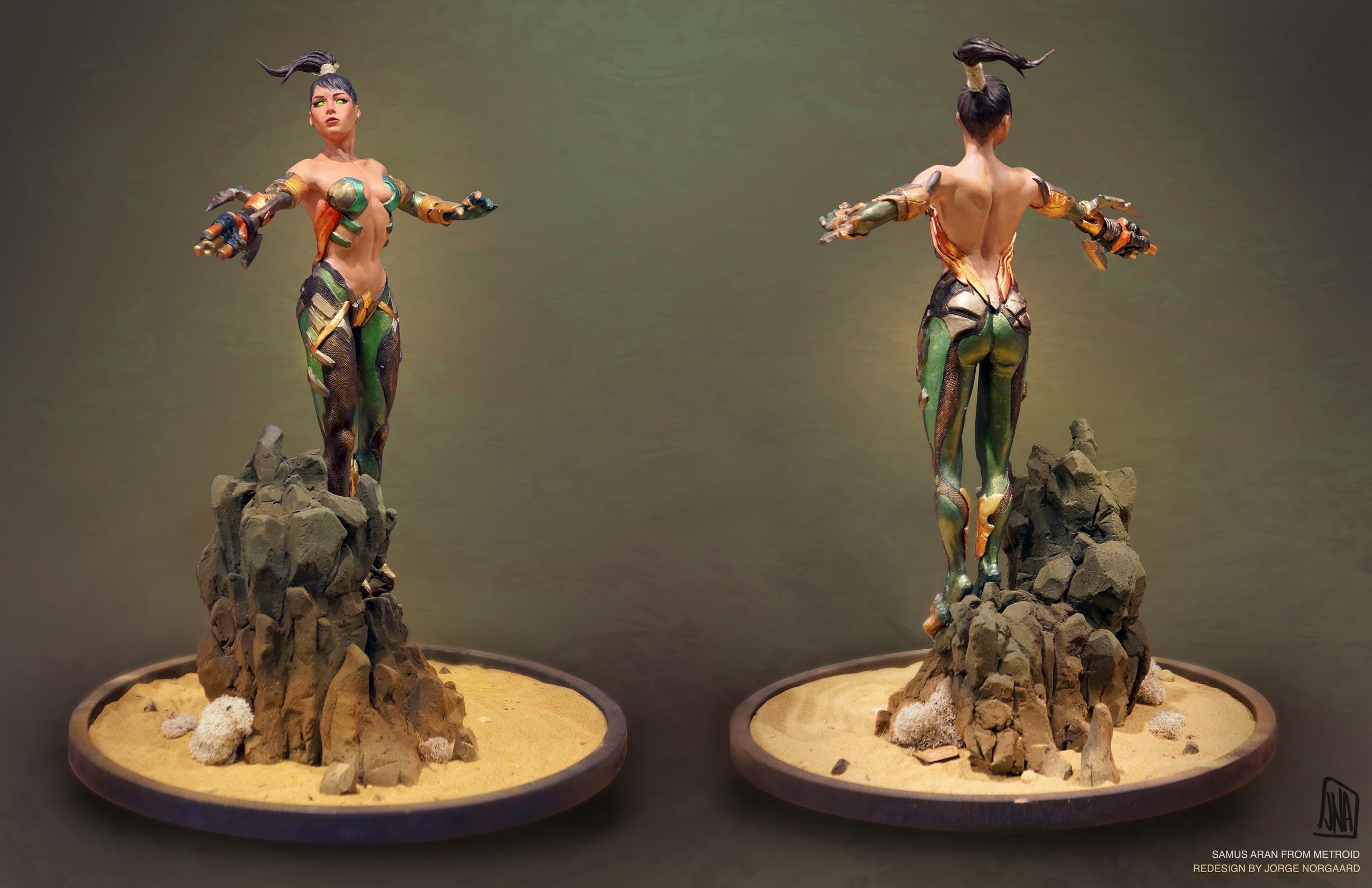 Galiguana
The first APEX of its kind. This predator eats jaguars and crocodiles for dinner. This creature originated from the tropics extending over to savannas and tundras. A fully grown Galiguana can be up to 9 feet tall standing on it's hind legs.
Sculpted in Chavant Clay medium
12x12x12"inches
Crab Ambassador, representing the Crustacean Countries of Deep Ocean Republic.
7 inches tall, supersculpey.
Chavant clay / 12" tall maquette / Supersculpey and wax for helmet
7" tall / chavant clay and super sculpey.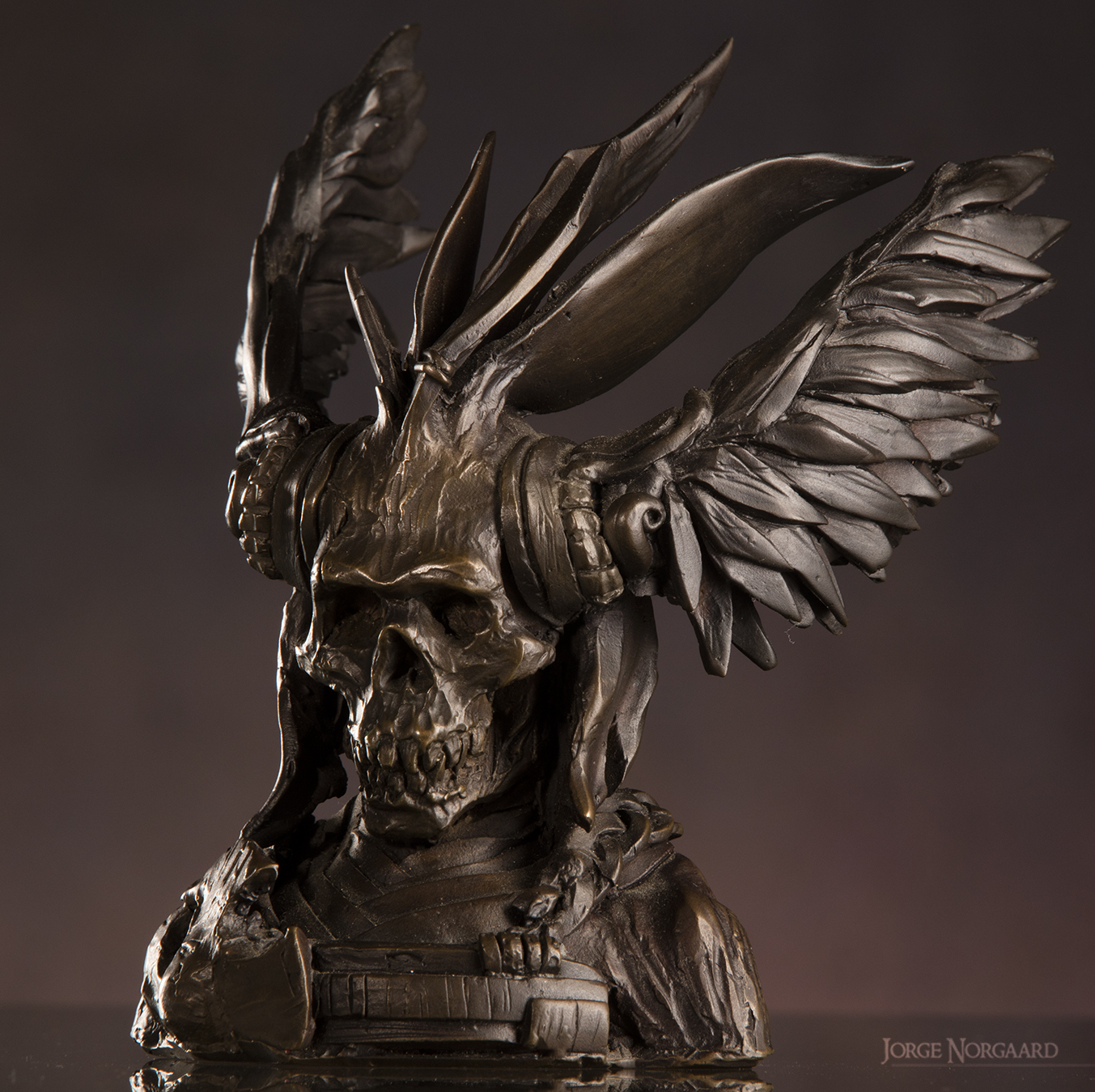 Kukenan - final maquette 15" tall / chavant clay, airbrush, acrylic paint, syth and 3D printed crystal molded and casted in clear resin.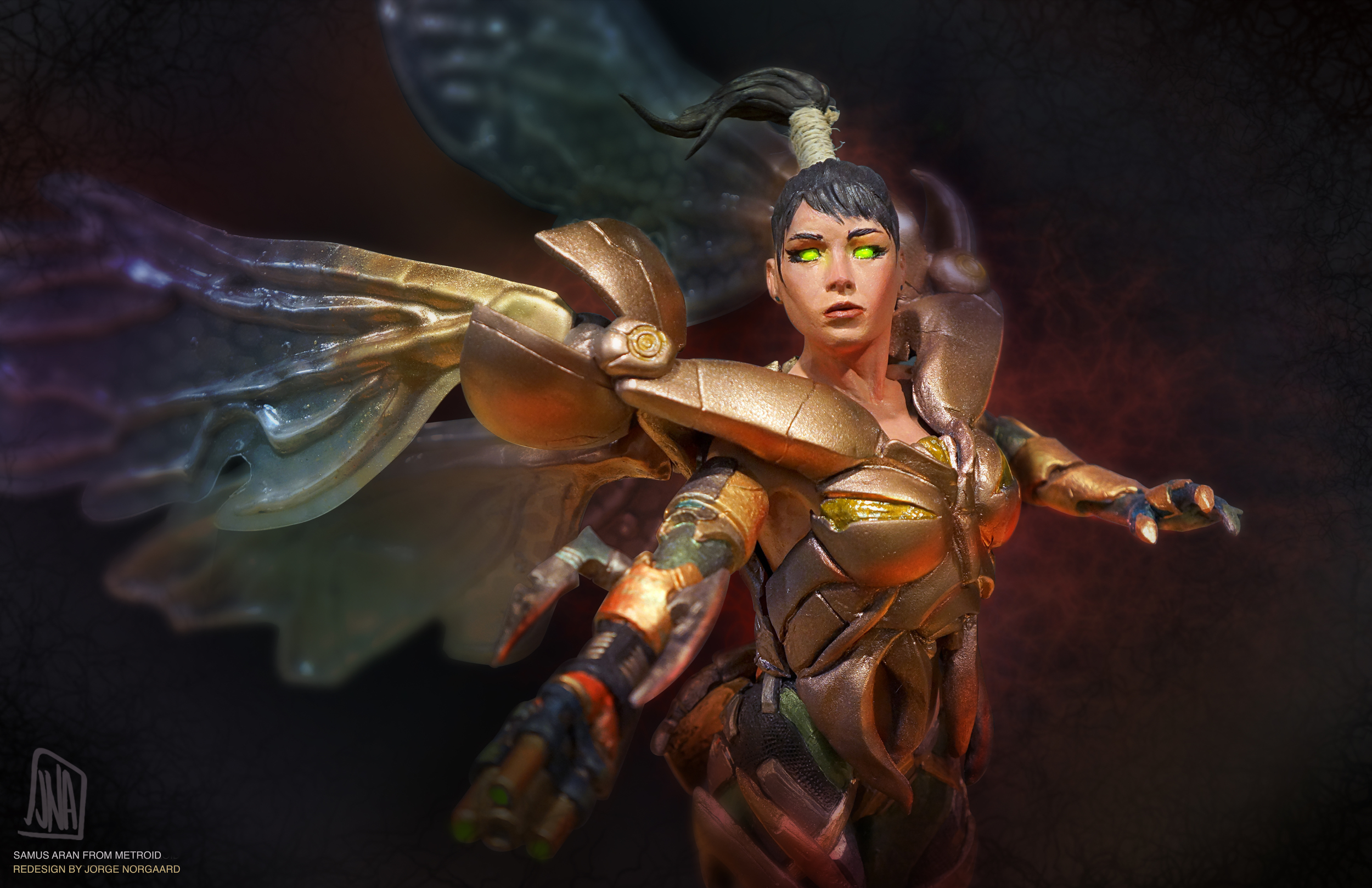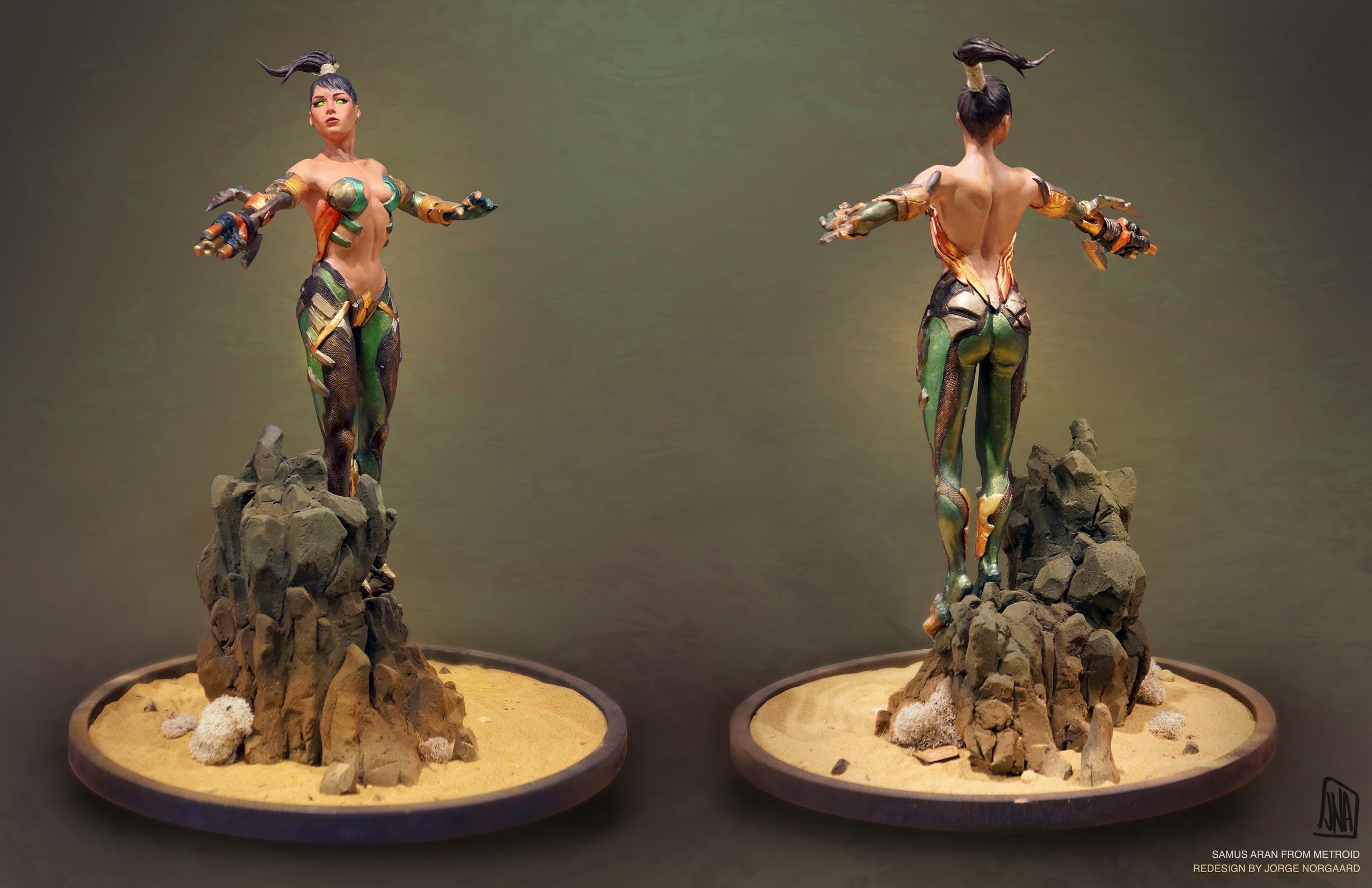 16" tall maquette / molded and casted in urethane / Chavant clay for base
5" tall bronze bust / carved foam for rock piece / 18" tall whole piece.